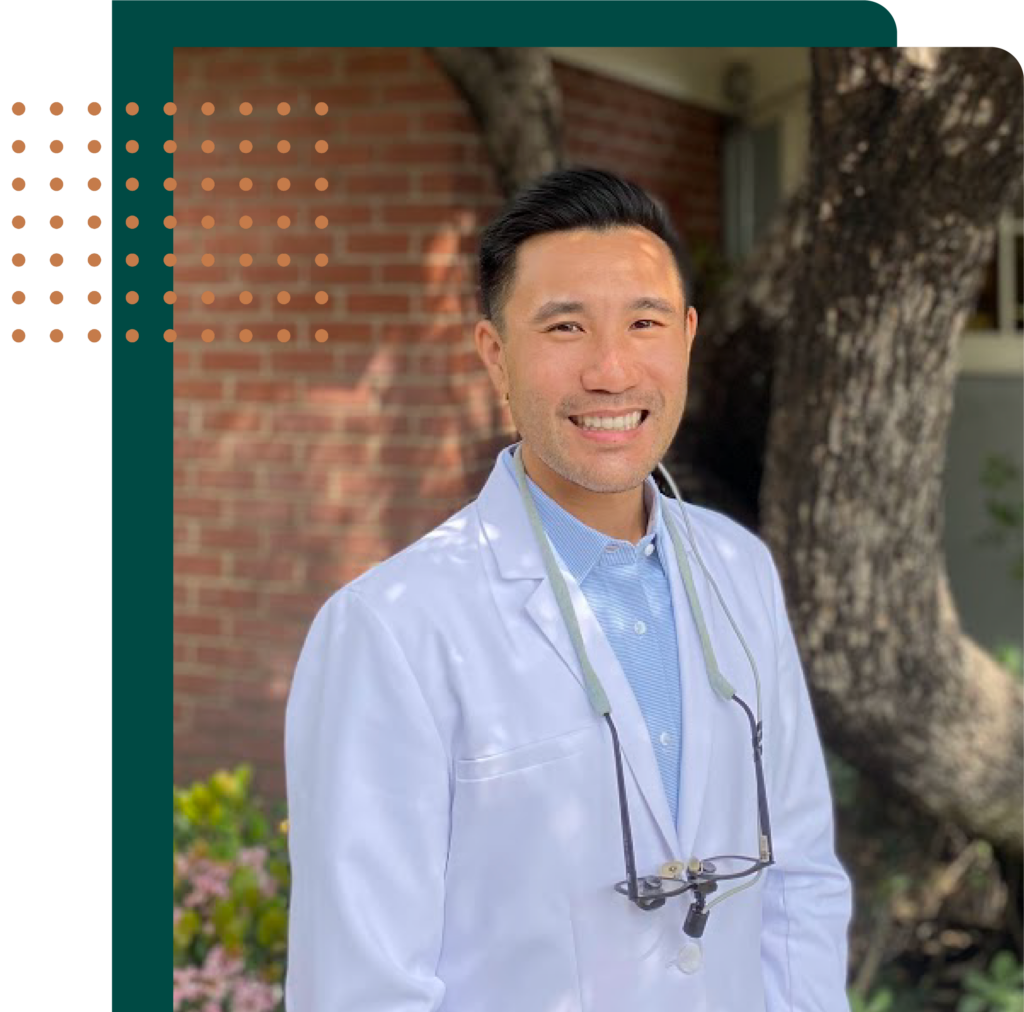 Dr. Liu is committed to providing children with an educational dentist experience.
Every kid has a different personality and it's my job to figure out what makes them comfortable. Some kids want to know and see everything that goes on during their visit, so I act as a fun tour guide in their exploration of dentistry. Other kids like to be distracted so storytelling, jokes, and attention-grabbing antics may help them along.
Children can be very sensitive to new situations and people. They can sense if the people around them are scared, worried, happy, sad, etc., and no matter what the circumstances, I give an aura of confidence, happiness, and friendliness, so they can feel safe and know everything will be good.
Top-Rated Pediatric Dentist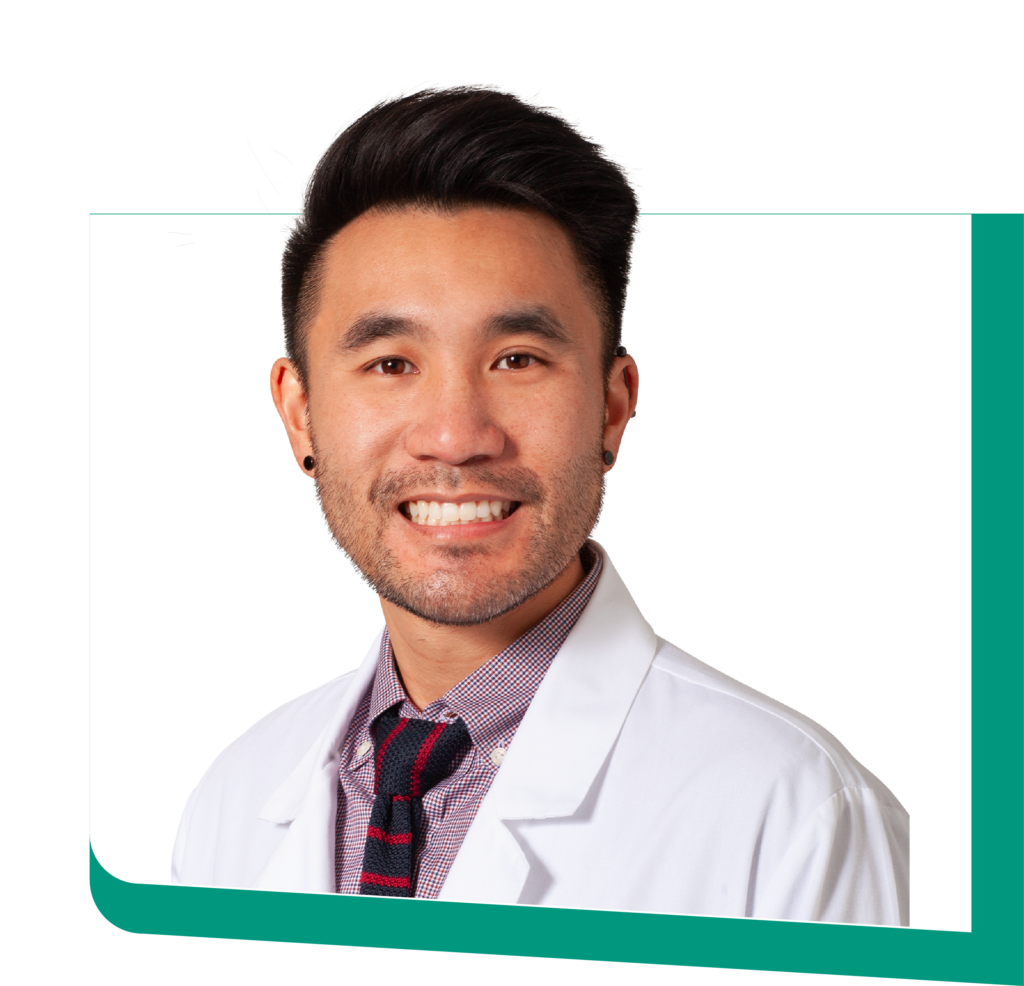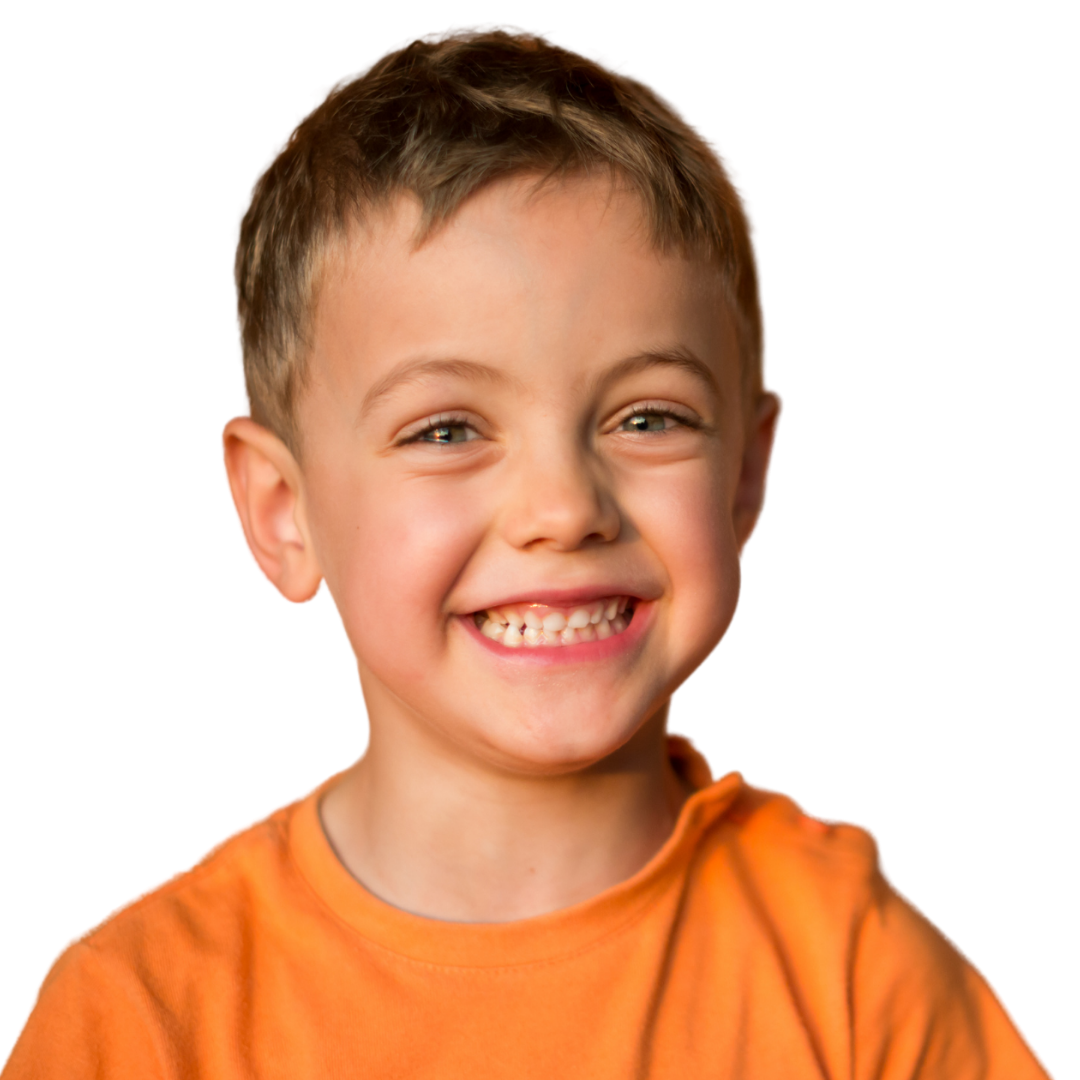 Pediatric Dentistry Services
Top Rated Pediatric Dentist Serving
Los Angeles & Orange County
Testimonials from happy patients
Complimentary Consultation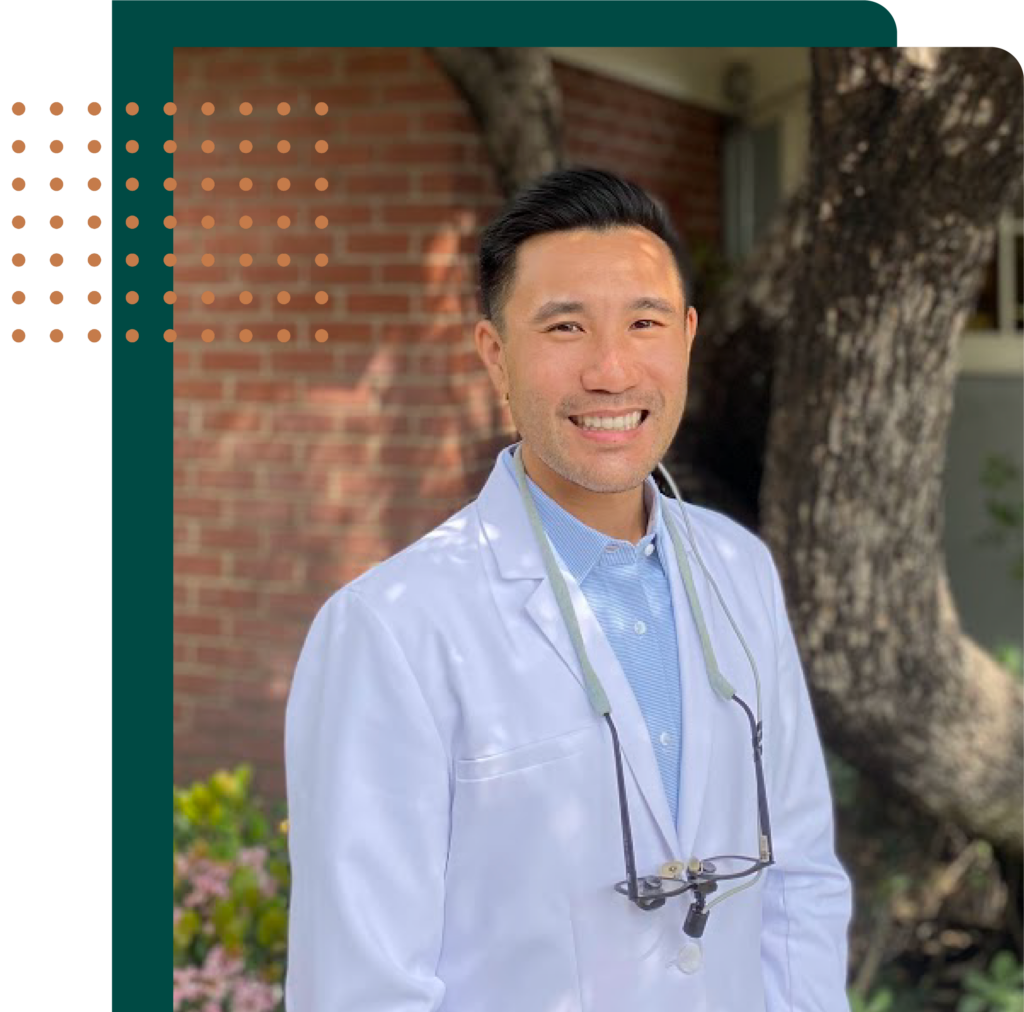 Dr. Gary Liu is on TikTok!
I make sure kids are heard and make sure they know I am listening to them. They are in control of the situation and the pace of the visit. Loss of control leads to fear, and that's the last thing I want at our visits.
Being afraid at the dentist is very common and it's okay to feel afraid. It's my job to help children overcome that fear and achieve something they maybe didn't think was possible. My hope is that their triumphs and successes in the dental office can translate to more triumphs and successes in their personal lives outside the dental office too.
Initial Visit for Children Under 2