Los Angeles & Orange County Top Rated Dentist
Dr. Gary Liu, DMD, known for his friendly light-hearted personality (who also goes simply by Dr. Gary), earned his dental degree from Western University of Health Sciences in Pomona, California in 2018. He completed his pediatric residency from the prestigious University of Southern California (USC) in 2020.
Prior to finding his true calling as a pediatric dentist, Dr. Gary submerged himself in marine biology, getting his Bachelor of Sciences at the University of California, Los Angeles (UCLA) and his Master of Sciences at the California State University, Los Angeles (CSULA). His love for nature and the environment allowed him to explore the Pacific Coast, which eventually paved the way to finding his true love: helping children achieve health and confidence through pediatric dentistry
Dr. Gary's approach to pediatric dentistry is conservative and preventative in nature—he focuses on children and parents' needs by cultivating comfort, trust, and confidence in a safe environment. He strives to make each visit enjoyable, fun, informative and personal for each patient's unique needs. His goal is to create a positive dental experience at each visit. Dr. Gary loves getting involved in the community through education, social media, and volunteer work at the Special Olympics. His hope is that children's triumphs and successes in the dental office can translate to more triumphs and successes in their personal lives outside the dental office too.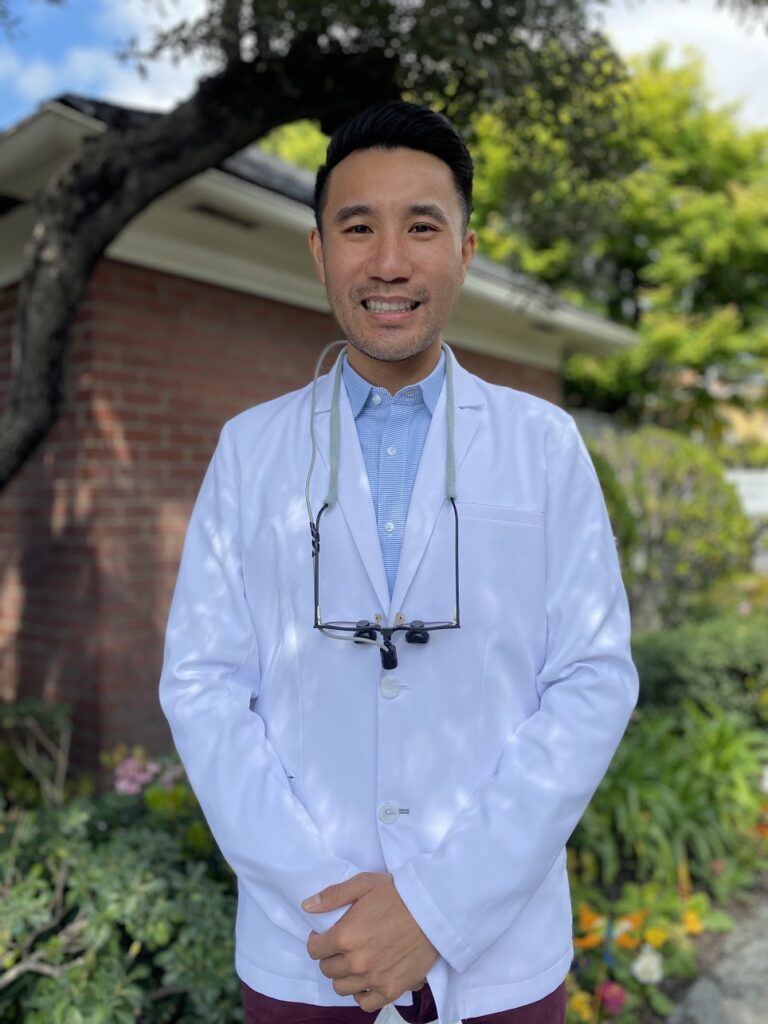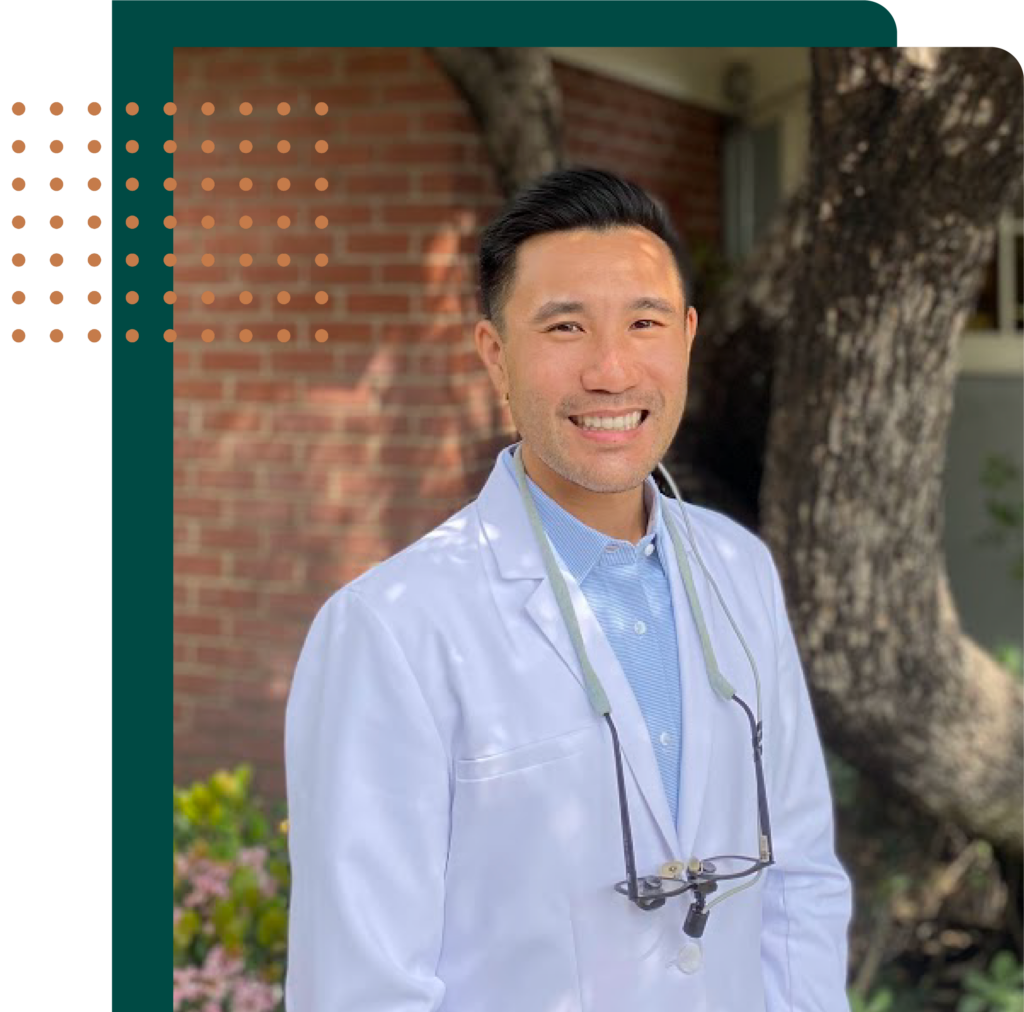 He is an active member of the American Dental Association, California Dental Association, American Academy of Pediatric Dentistry, and the California Society of Pediatric Dentistry.
Dr. Gary loves learning about science, technology, and quirky facts. In his free time, he collects Pokémon cards, mountain bikes, and maintains Yelp Elite status by being adventurous with his appetite.
He currently lives in SoCal and enjoys his bohemian chic residence decorated by his lovely girlfriend and looks forward to meeting all the wonderful families of his patients.